Also called botrytis, is a grey colored fungus which attacks many crops.
It can infect fruits, leaves and stems.
If the infestation is in its early stage, and you can do it,
it will help a lot if you will prune the infested leaves.
In this way you will postpone the spread of this fungus.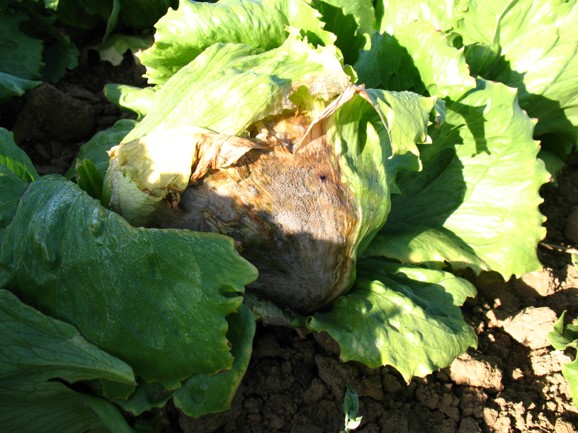 Mainly appear around 18 to 23 degrees Celsius, that's 65-75 Fahrenheit,
and high humidity conditions.
If you are using head irrigation with sprinklers,
you are highly increasing the chance of the appearance and spread out of this fungus.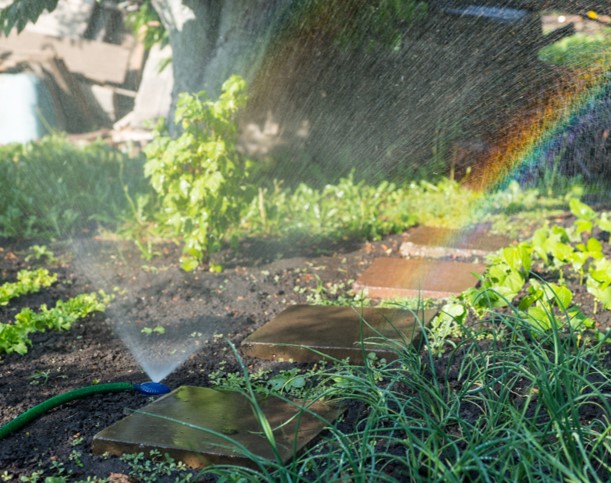 If you can, It is better to use drip irrigation.
It is recommended to use at least 4 kinds of different pesticides,
and alternate between them every 3 days,
in order to overcome pest's resistance, and completely exterminate them.
For further information about this, read this post , and this post also.
Best pesticides for Grey mold,
Active ingridients:
1. Fenhexamid
2. Pyrimethanil
3. Cyprodinil
5. Iprodione
6. Mepanipyrim